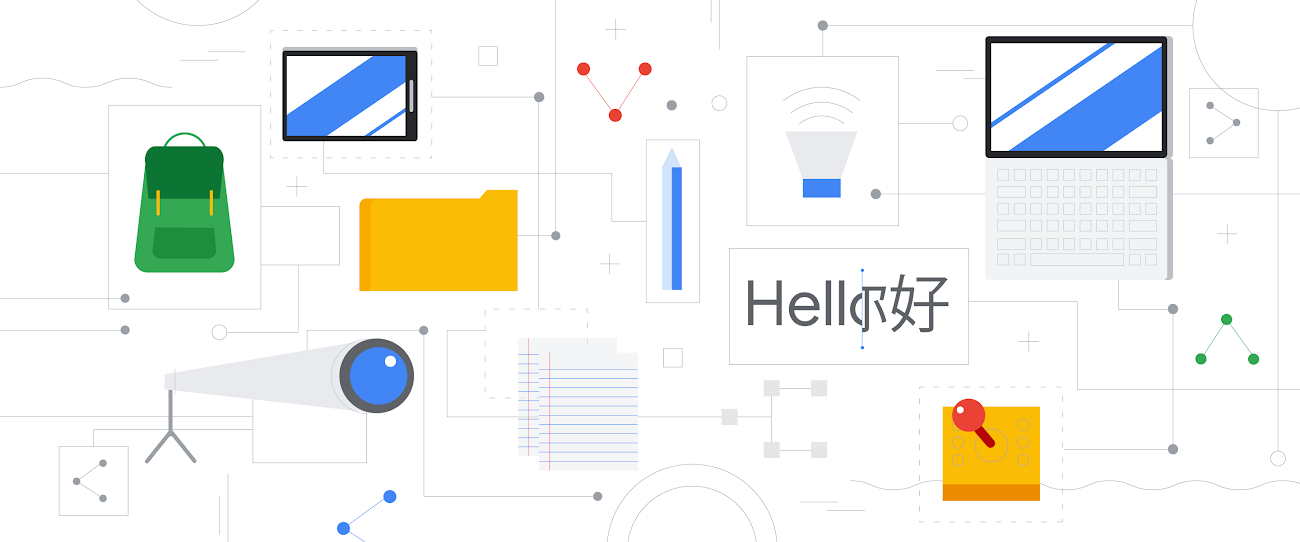 Editor's Note: This week, we're joining thousands of educators and students at ISTE in Philadelphia. Visit us at booth 2200, where you can demo the latest Chromebook devices and classroom technology from Google and our partners.  Follow along on Twitter and Facebook for the latest news and updates.
At ISTE 2019, we're highlighting a wide range of apps and integrations that make learning more accessible for students of diverse strengths, abilities and needs. We work closely with developers to ensure these accessibility-focused tools and integrations work with our own products, and evolve based on the needs of students and educators who share their feedback with us. Here's how G Suite and Chromebooks power apps that make learning more inclusive:
Slooh: Slooh's innovative space lab is a global network of virtual robotic telescopes controlled by students (of all ages) and teachers in curriculum-driven, self-guided space exploration. Through Slooh's integration with Google for Education, teachers can make assignments and track student progress.
Source : The Official Google Blog