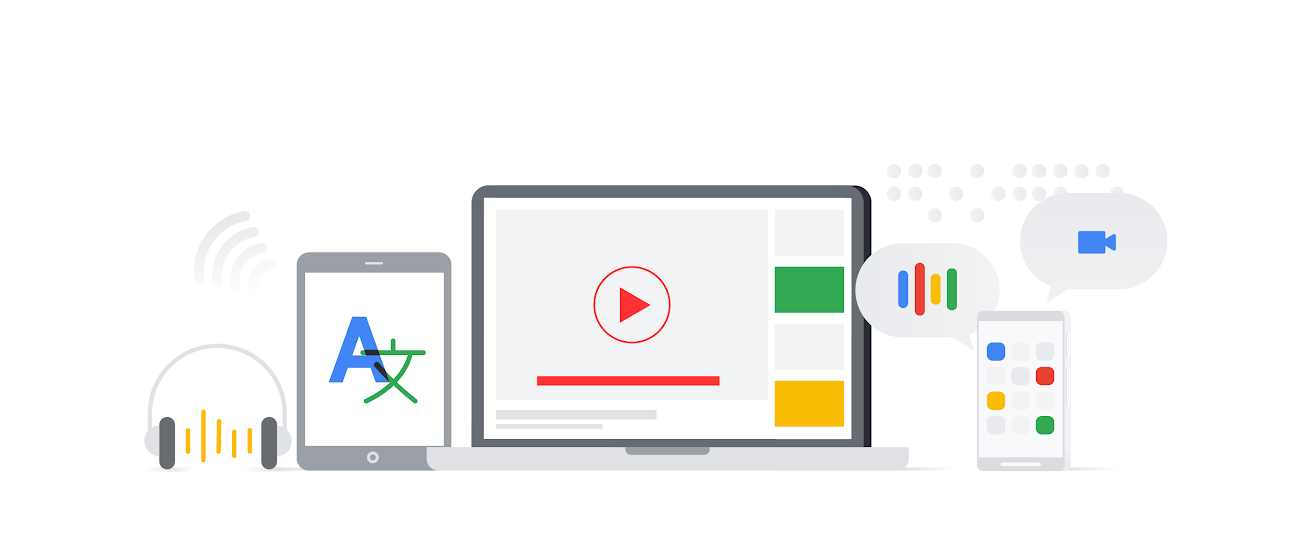 Assessing with accessibility in mind
Teachers use locked mode when giving Quizzes in Google Forms, only on managed Chromebooks, to eliminate distractions. Locked mode is now used millions of times per month, and many students use additional apps for accommodations when taking quizzes. We've been working with many developers to make sure their tools work with locked mode. One of those developers is our partner Texthelp®. Coming soon, when you enable locked mode in Quizzes in Google Forms, your students will be able to access Read&Write for Google Chrome and EquatIO® for Google that they rely on daily.
Another partner, Don Johnston, supports students with their apps including Co:Writer for word prediction, translation, and speech recognition and Snap&Read for read aloud, highlighting, and note-taking. Students signed into these extensions can use them on the quiz—even in locked mode. This integration will be rolling out over the next couple of weeks.
Learn more about the accessibility features available in locked mode, including ChromeVox, select-to-speak, and visual aids including high contrast mode and magnifiers.Source : The Official Google Blog